Catholic Presbyterian Church
The Catholic Presbyterian Church and adjacent cemetery are located in Chester County SC about one mile south of SC 97, on SR 12-355. The church was organized in 1759 and the current church building was constructed in 1842. A total of 61 Revolutionary War veterans are buried in the cemetery. A monument, erected in 1933, provides their names.
South Carolina State Historical Marker for the church is located at the intersection of SC 97 with SR 12-355.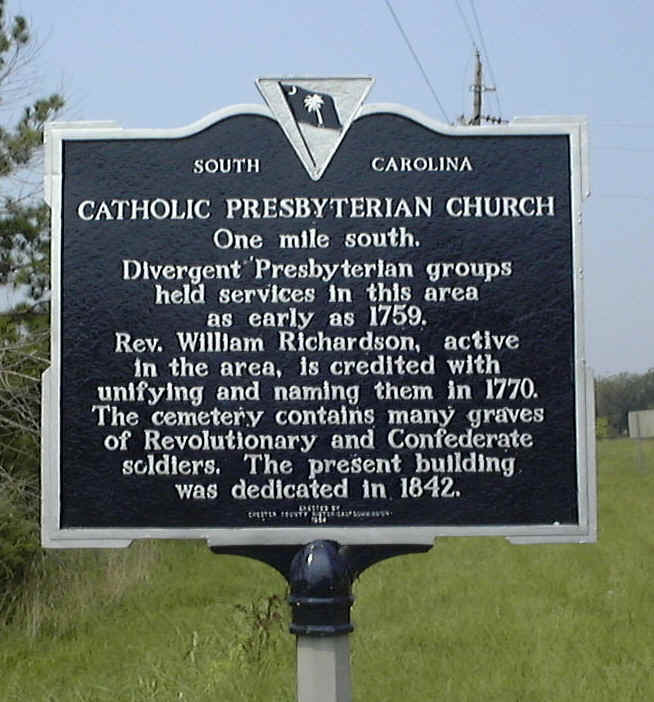 Church Sign.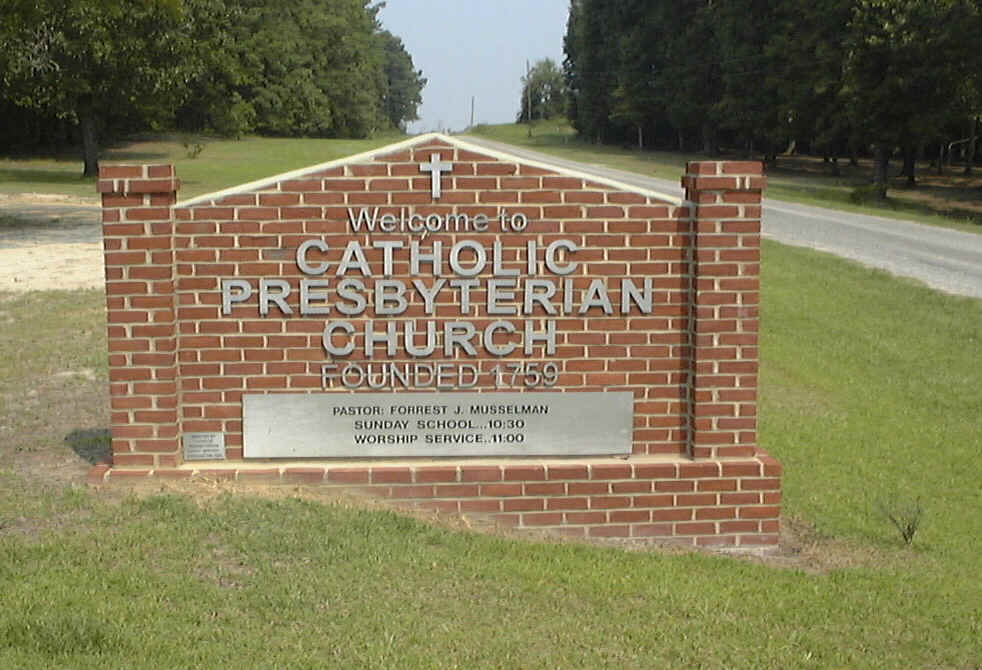 View of the Church building and adjacent cemetery.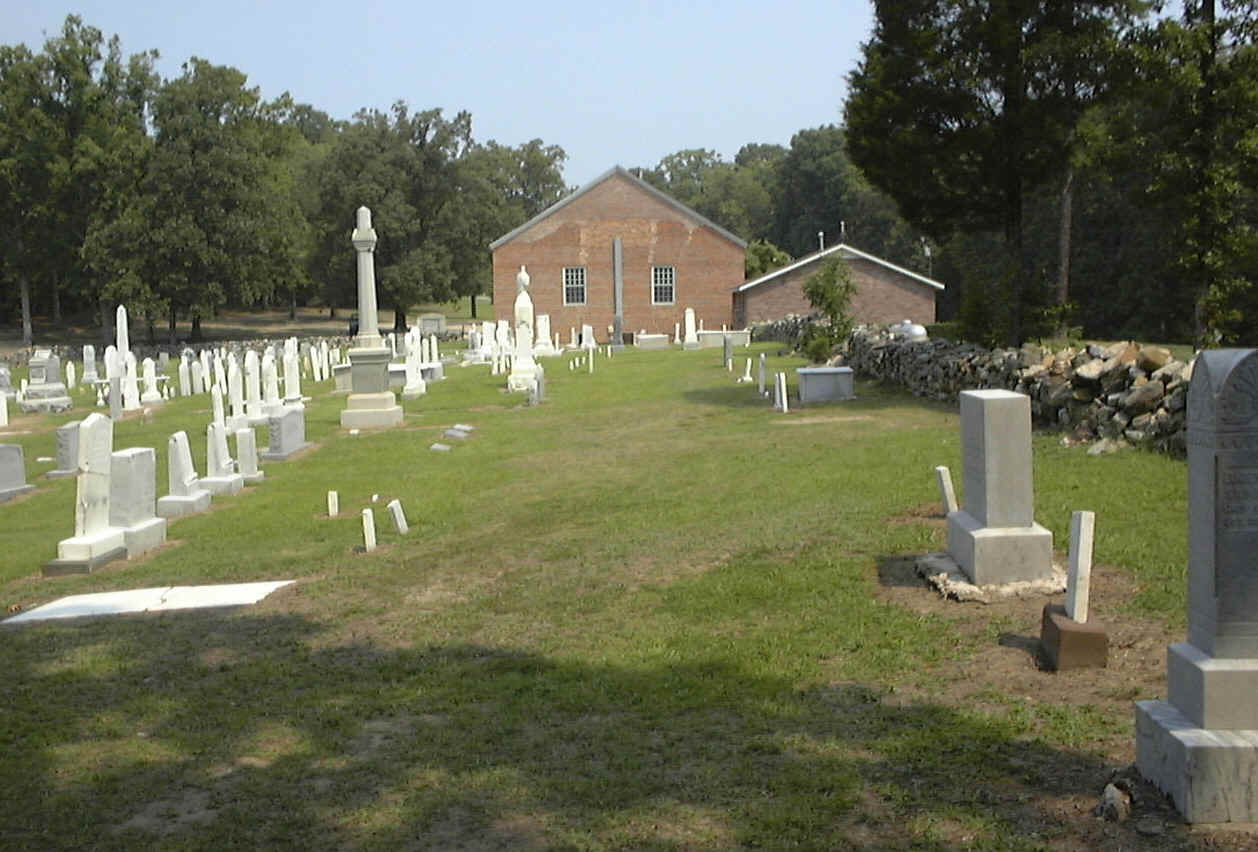 Granite Marker commemorating the sixty-one Revolutionary War veterans buried at this site.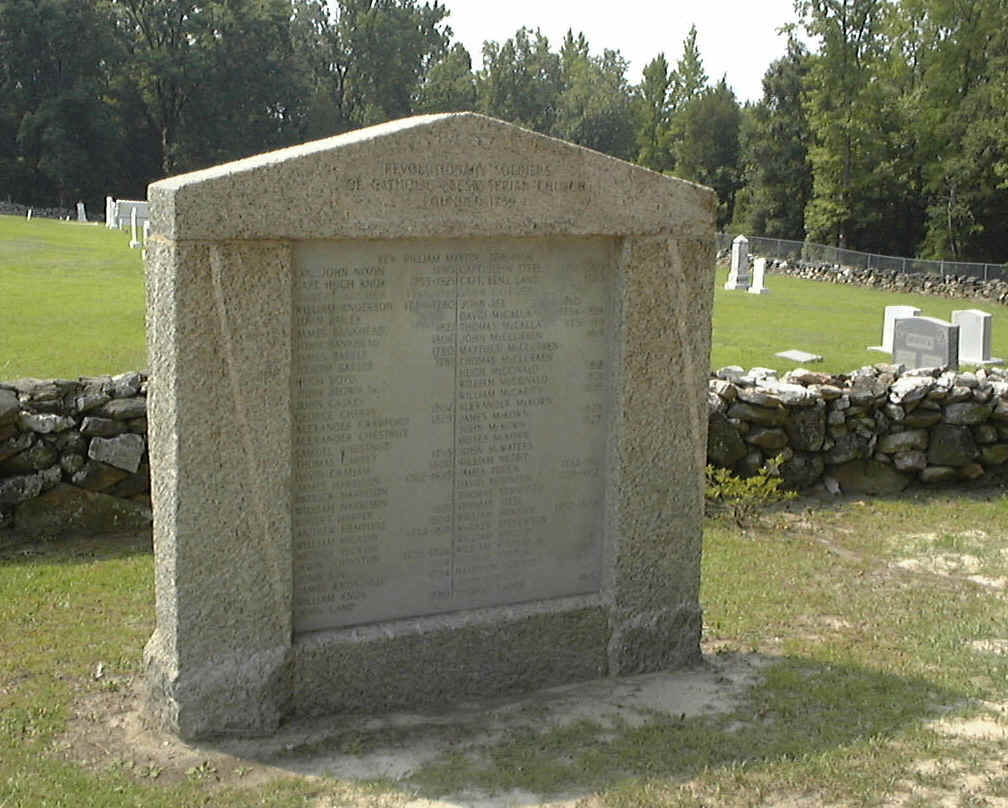 Inscription listing the names of the sixty-one Revolutionary War veterans.