Mobley's Meeting House Battle Site
The Battle of Mobley's Meeting House (Baptist) took place on 26 May 1780. A Whig force led by Colonel William Bratton defeated a band of Tories during a battle held near the Meeting House. The exact location of this engagement is uncertain. Some historians believe the battle took place at Gibson's Meeting House, located a few miles south of Mobley's.
The SC historical marker is located in Fairfield County SC, on SSR 18 (Ashford Ferry Road) about three miles north of its intersection with SC 215. The Marker is about 1.5 miles west of the purported site of the battle, on Little River, which is apparently on private land. I attempted to reach the battle site by going up a dirt road adjacent to the Marker but it did not go east as far as the Little River. In fact, the road ended up a small graveyard, the Yongue Cemetery (see photos below).
Historical Marker for the Battle of Mobley's Meeting House.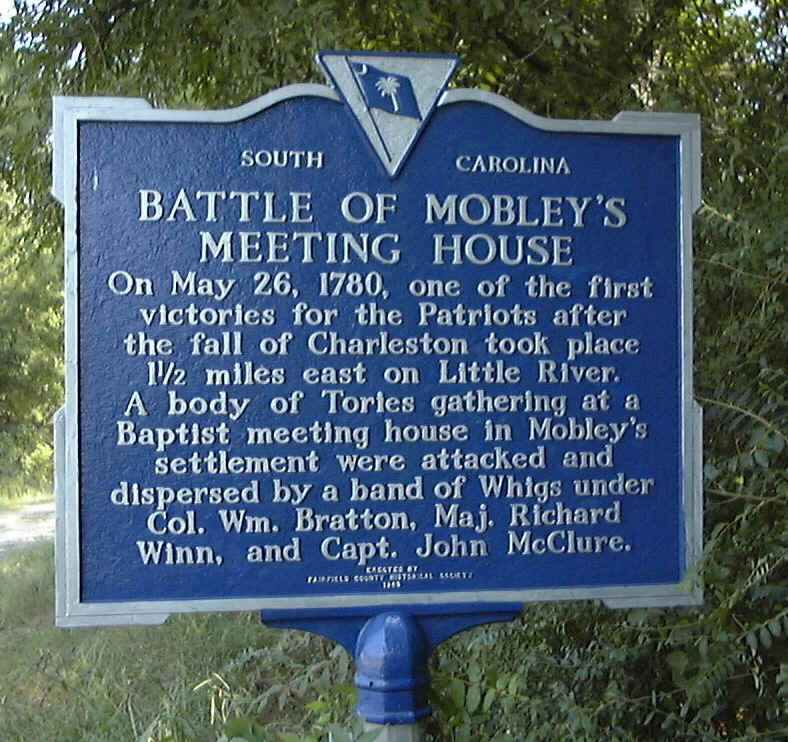 Photo of the dirt road that led eastward from the historical marker.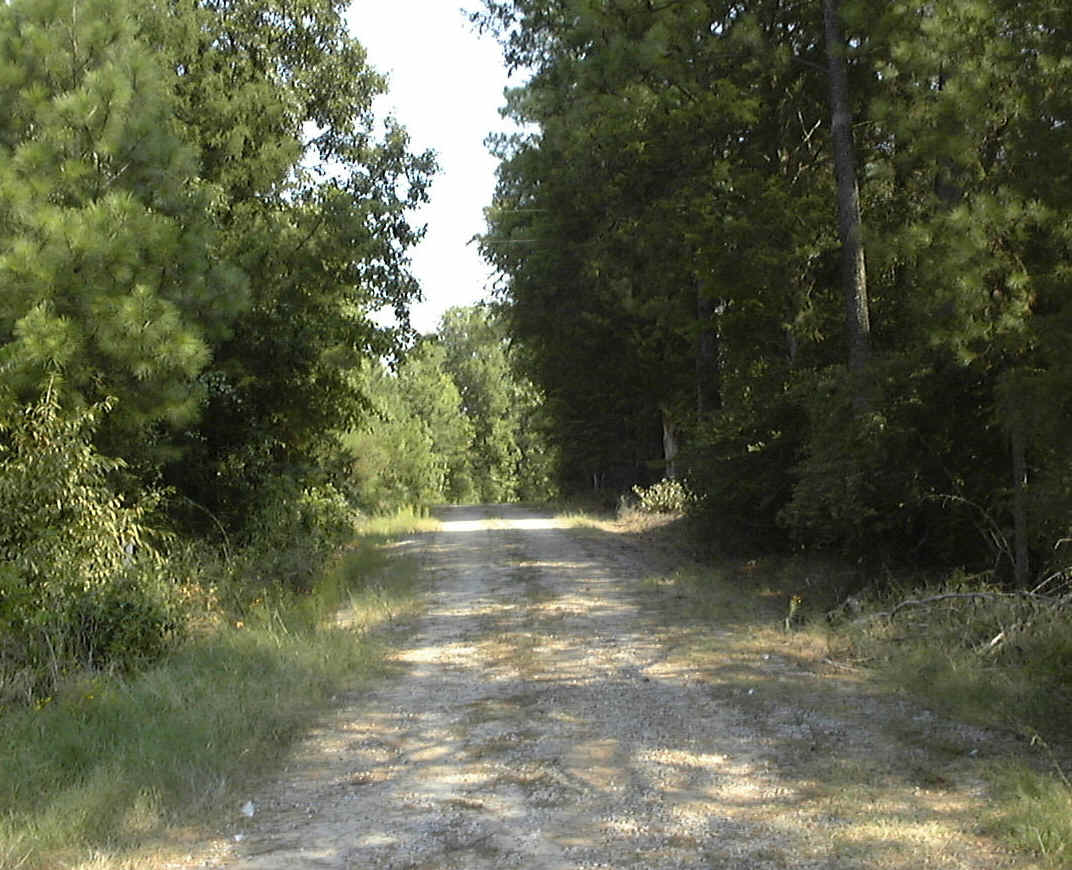 The dirt road ended at the entrance to the Yongue Cemetery!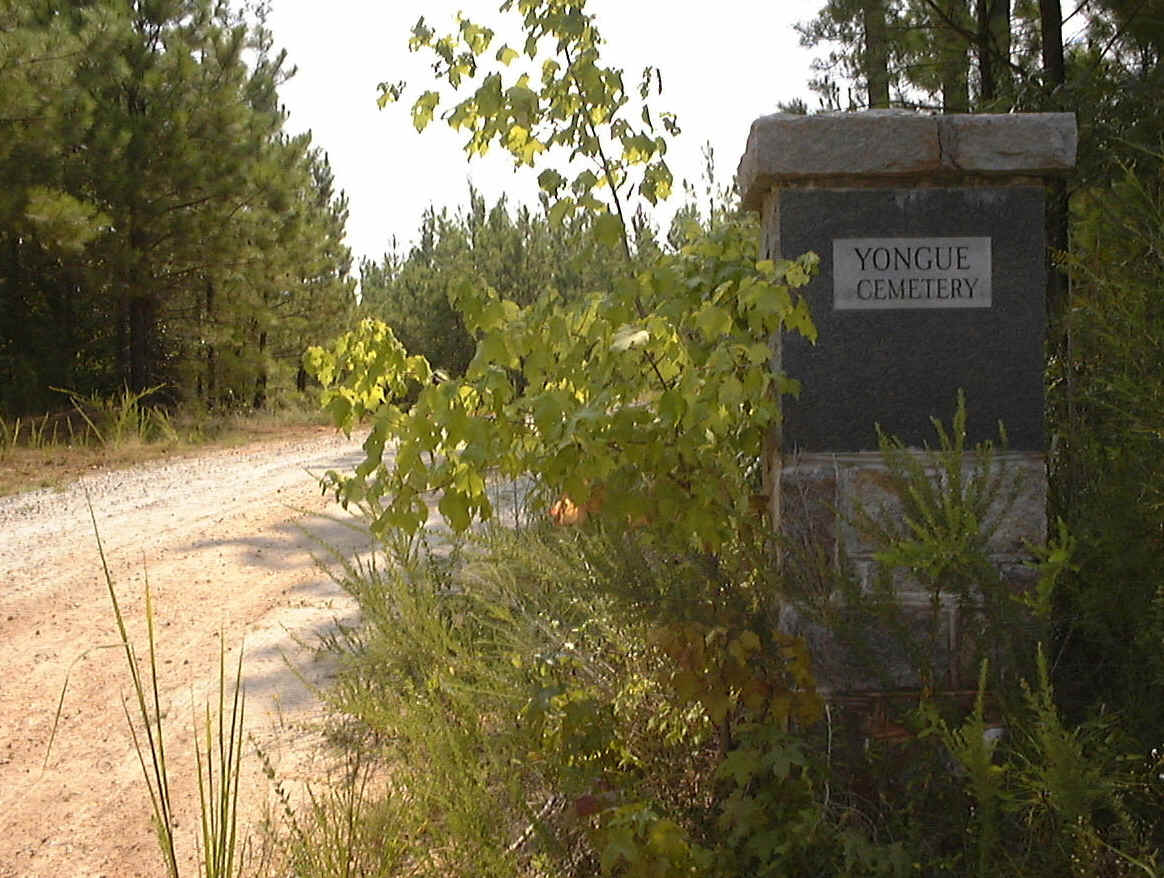 Overview of the Yongue Cemetery.